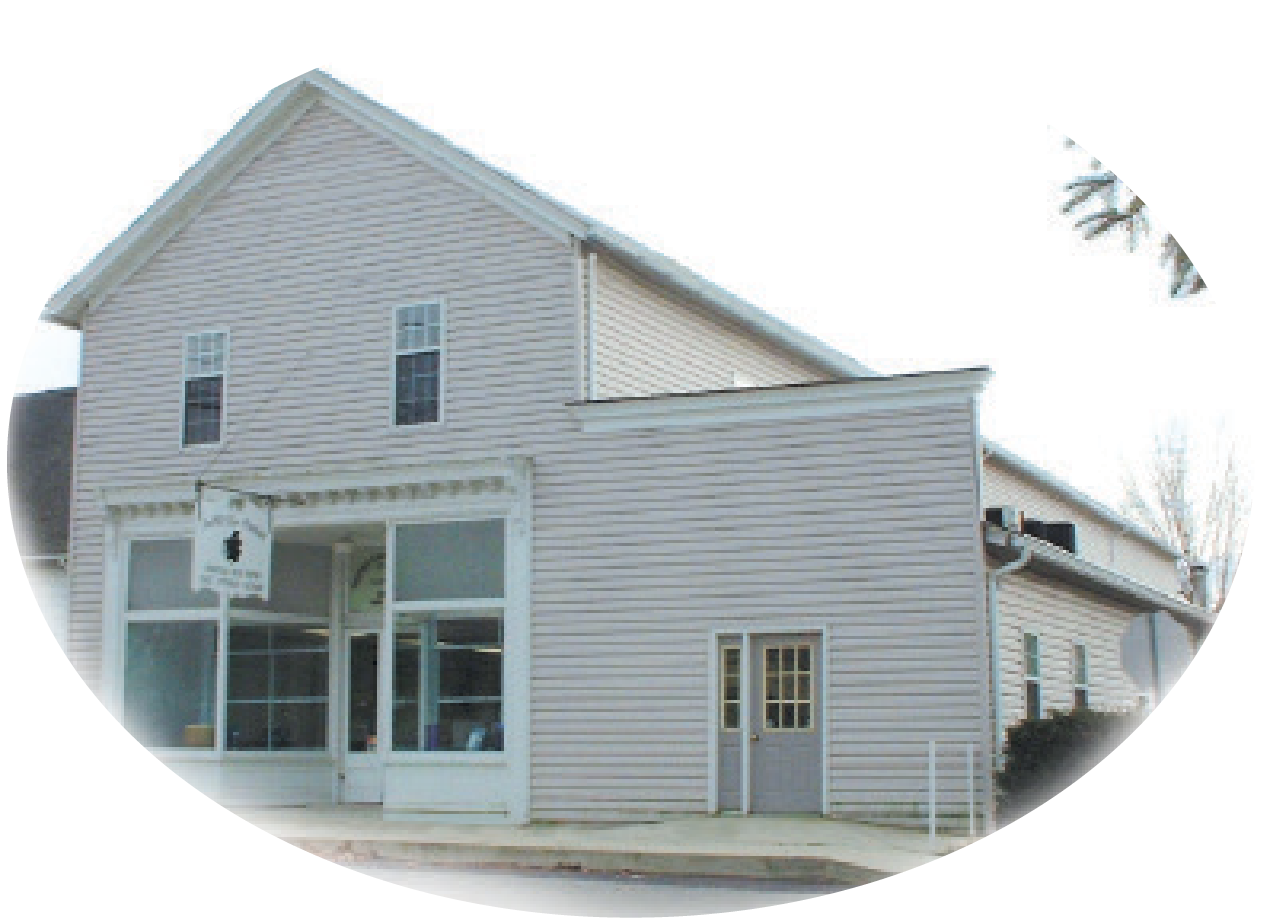 We are graphic design and printing experts and have rock solid experience gained over more than 4 decades.
Call us FIRST when you are ready to take on your next project.   
We invite you to experience our friendly and efficient service at reasonable prices.
We not only serve our community, but also invest in it.

Here are a few of our philanthropic interests:
Caroline County Council of the Arts, Caroline County Humane Society, Caroline County Library, Caroline County Public Schools, CASA of Caroline, Caroline Hospice, Habitat for Humanity, Local Little Leagues, Local Soccer Leagues, Saint Martin's Ministries, Talbot Hospice, The Benedictine School for Exceptional Children, The United Way of Caroline County, Volunteer Service to Little League International, Past President, Caroline County Chamber of Commerce, Queen Anne-Hillsboro VFC
It is quite an honor that hundreds of thank you notes have been sent to us by our customers through the years.  We have always been impressed that folks took an extra minute to write us a thank you note for a service that they paid us to do!  The complete collection can be viewed in our store.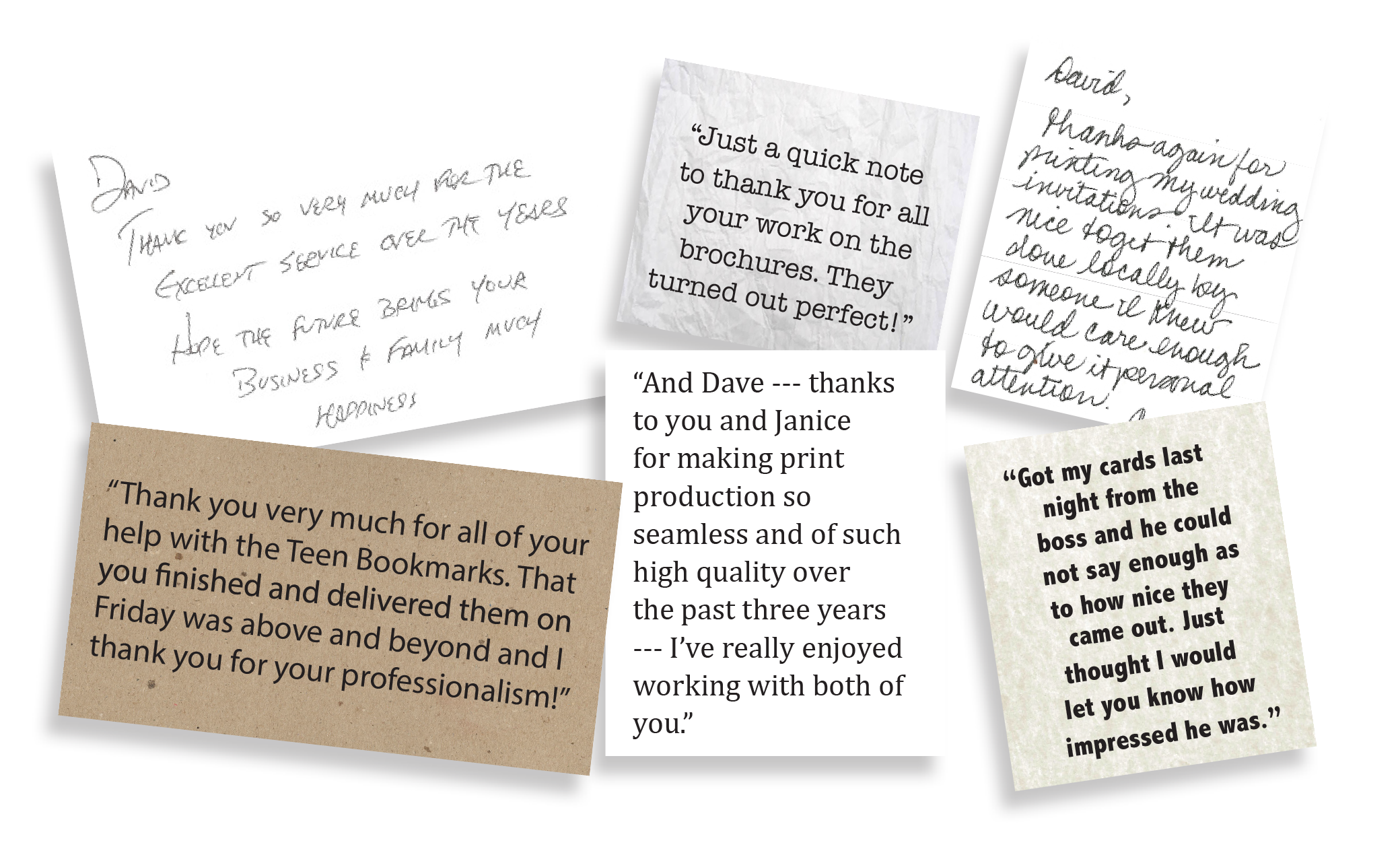 impressiveprinting@comcast.net
21979 Main Street
PO Box 68
Hillsboro, Maryland 21641
Phone: 410-364-5881
Fax: 410-364-5891